Episodes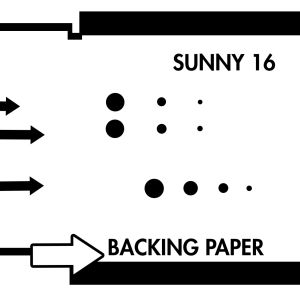 Sunday Jun 30, 2019
Sunday Jun 30, 2019
A special treat this week as Rachel and Graeme are joined by fellow Sunny team member Eric to read some emails and do some chatting. It's another highly polished and professional broadcast from the Sunny 16 Network, despite the best efforts of Barry "Stardust" Gibb.
Eric on Etsy - https://www.etsy.com/uk/shop/consofcart?ref=ks_wide
Music is Re-mortgaging the nest of hairs by Schnauser, used with permission, all rights reserved by the artists.
Buy us a cup of tea at